Internship C/C++ Embedded Software Developer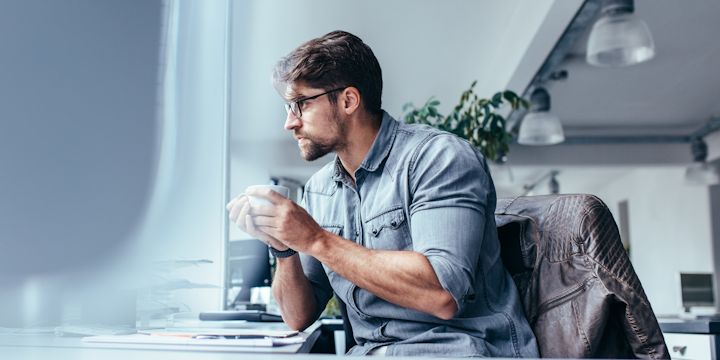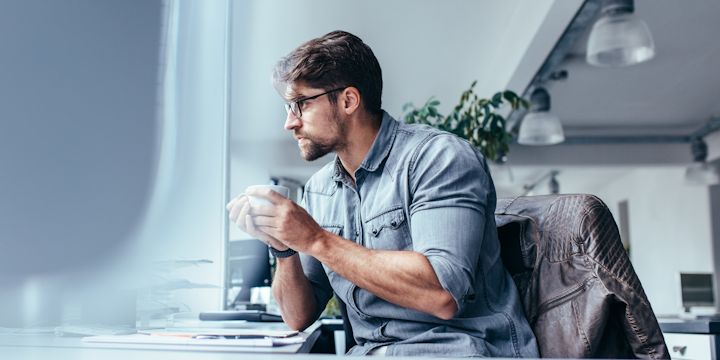 what will you do
be a part of a development team that design, implement and maintain features forupcoming Gigaset products based on the Linux Embedded platform
work with modern technology and agile development processes 
think outside the box
Published on: 16.11.2021
Location: Wroclaw
Team:
you will learn more about
C/C++ software development under Linux environment
object oriented programming and design patterns 
version control systems (e.g. GIT)
development process of business products
if you have...
student status
at least intermediate level of English
at least basic knowledge of C/C++
readiness to take up new challenges
positive attitude and energy
Take part in our Speed Recruitment!
technical test (contact with our recruiter to get the link)
remote interview with the team member
feedback
We are looking forward to your application
Gigaset Communications Poland Sp. o.o.
Robotnicza 42
53-608 Wroclaw
Telephone: +48 71 777 1600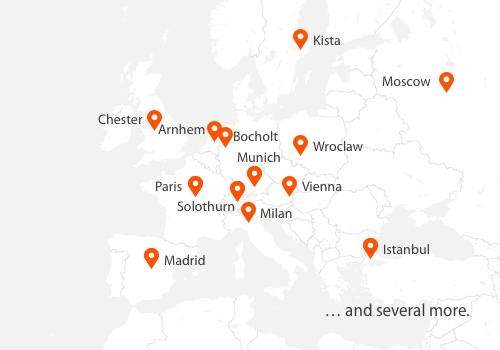 Gigaset is one of the world's largest telecommunication manufacturers and is the market leader for cordless telephones in Europe. Our creative vision of the future goes hand in hand with the fact that we have already accumulated more than 160 years of experience. In the new business departments, 'Smart Home, Smartphones and Professional' we are keeping up with the times and are developing innovative solutions for private and business customers. As an international company, our "Made in Germany" seal of quality is of utmost importance. German state of the art engineering and premium quality is the foundation for our products with the highest level of technology. 
In a company, functioning communication from all sides of the room is particularly important for those with low hierarchies, transparency and pleasant working environments. Additional services such as flexible working hours and working from home provide a particularly amicable atmosphere. Together with some 900 employees, we work all around the world and work continuously to improve the lives of our customers with outstanding communication solutions.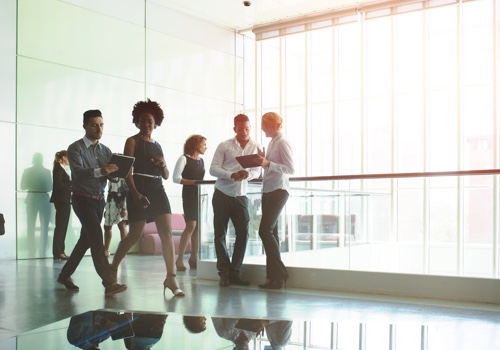 Facts and figures
Over 160 years of experience in communication
Distributing to more than 70 different countries