Projektmanager Schwerpunkt Software (m/w/d)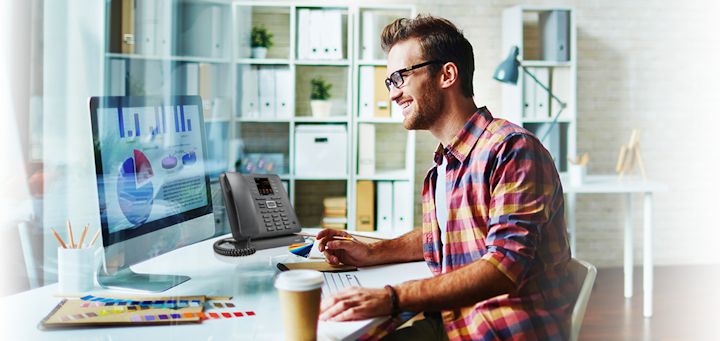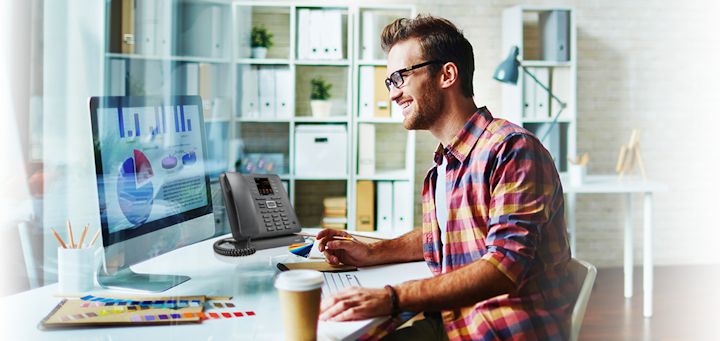 Sie kommen aus dem Softwareumfeld und suchen den nächsten Karriereschritt? Oder Sie haben bereits Erfahrung als Projektleiter mit dem Schwerpunkt Software? Dann gestalten Sie mit uns aktiv die Zukunft der häuslichen Kommunikation! Wir suchen zum nächst möglichen Zeitpunkt an unserem Standort Bocholt einen: Projektmanager Schwerpunkt Software (m/w/d).
Gigaset steht für Made in Germany, was eine enge Verbindung zwischen dem Produktmanagement und der Produktion ermöglicht. Als Projektmanager mit dem Schwerpunkt Software steuern Sie die Einführung neuer Kommunikationslösungen aus und stellen eine durchgängige User Experience sicher, so dass sich unsere zentralen Markenversprechen insbesondere in der Software unserer Produkte widerspiegeln.
Published on: 26.03.2021
Location: Bocholt
Team: Projekt Management Office
Ihre Aufgaben
Projektmanagement mit dem Schwerpunkt Embedded-,  APP- und Cloud- Software für Produkte die für Gigaset intern oder extern entwickelt und gefertigt werden
Management von Projekten über den gesamten Lebenszyklus
Berichterstattung (Risikomanagement, Projektfortschritt, Projektplanung etc.)
Festlegung der Projektansätze unter Berücksichtigung verschiedener Entwicklungsmethoden (Bsp.: Agile, Waterfall)
Sicherstellung klarer Verantwortlichkeiten innerhalb des Projekts
Kontinuierliche Verbesserung von Projektprozessen und -aktivitäten
Das bringen Sie mit
Ein abgeschlossenes Studium im Bereich Informatik oder einen vergleichbaren Abschluss
Einschlägige Berufserfahrung im Projektmanagement wünschenswert
Berufserfahrung aus dem Software Bereich wünschenswert, beispielsweise als Softwarearchitekt*in
Kenntnisse in der Projektplanung und -durchführung, Finanzkontrolle, Reporting
Proaktivität und Teamfähigkeit
Überzeugungsstärke und authentisches Auftreten beim Kunden
Erfahrung in der Projektsteuerung mit externen Partnern in EU und Fernost
Gute Englischkenntnisse für interne und externe Kommunikation
That awaits you
Flexible work times
Able to work from home
Further education
Responsible for yourself
Accessibility
Health insurance
Good means of transport
Employee discounts
We are looking forward to your application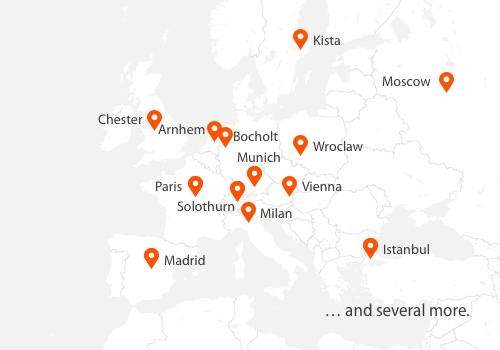 Gigaset is one of the world's largest telecommunication manufacturers and is the market leader for cordless telephones in Europe. Our creative vision of the future goes hand in hand with the fact that we have already accumulated more than 160 years of experience. In the new business departments, 'Smart Home, Smartphones and Professional' we are keeping up with the times and are developing innovative solutions for private and business customers. As an international company, our "Made in Germany" seal of quality is of utmost importance. German state of the art engineering and premium quality is the foundation for our products with the highest level of technology. 
In a company, functioning communication from all sides of the room is particularly important for those with low hierarchies, transparency and pleasant working environments. Additional services such as flexible working hours and working from home provide a particularly amicable atmosphere. Together with some 900 employees, we work all around the world and work continuously to improve the lives of our customers with outstanding communication solutions.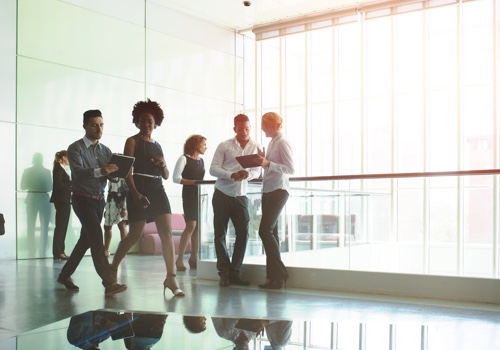 Facts and figures
Over 160 years of experience in communication
Distributing to more than 70 different countries