Regional Sales / Vertriebsmitarbeiter Österreich (m/w/d) für den Bereich Professional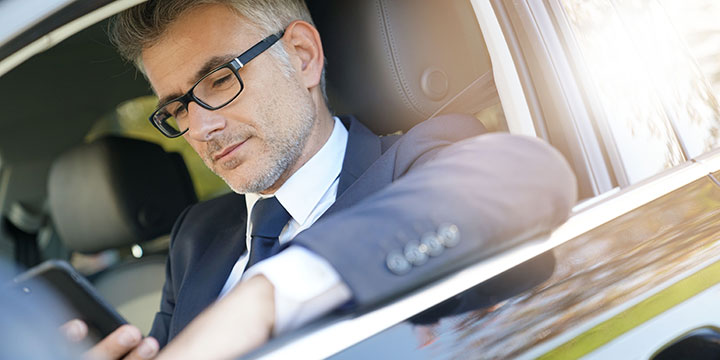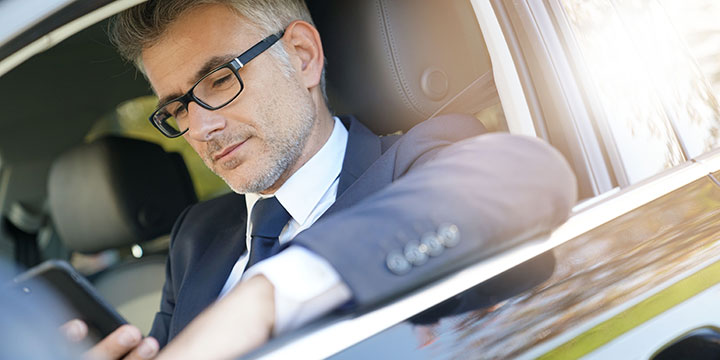 Gigaset ist ein international tätiges Unternehmen im Bereich der gehobenen Kommunikationstechnologie. Das Unternehmen ist Marktführer bei DECT-Telefonen in Europa und ebenfalls international führend mit rund 900 Mitarbeitern und Vertriebsaktivitäten in rund 60 Ländern. Die Geschäftsaktivitäten umfassen nicht nur DECT-Telefone, sondern auch ein umfangreiches Smartphone-Portfolio, Cloud-basierte Smart Home Security-Lösungen und Business-Telefonie Lösungen für kleine und mittlere Unternehmen (KMU).
Die Gigaset Communications Austria GmbH mit Sitz in Wien ist verantwortlich für Marketing, Vertrieb, Service und Anpassungsentwicklung von Kommunikations-Endgeräten in 20 Ländern wie Österreich, Central and Eastern Europe, Nordics und Baltics.
Zur Erweiterung unseres Teams in Wien suchen wir ab 1. September 2023 in Vollzeit einen Regional Sales / Vertriebsmitarbeiter Österreich (m/w/d) für den Bereich Professional.
Published on: 30.06.2023
Location: Vienna
Team: Sales
Deine Aufgaben
Unterstützung von Systemhäusern bei Projektgewinnung und -umsetzung
Betreuung von Systemhäusern, mit dem Ziel den Umsatz und Ertrag nachhaltig zu steigern
Gewinnung neuer Systemhaus-Partner für das Gigaset Professional Portfolio
Betreuung von autorisierten TK-Distributoren
Teilnahme an Veranstaltungen, wie bspw. Roadshows, Hausmessen etc.
Zielgerichtete Umsetzung von Marketingmaßnahmen mit Budgetverantwortung
Zielgerichtete Aussteuerung des Technical Sales
Mitarbeit und Entwicklung von Strategien um die vorhandenen Potentiale am Markt auszuschöpfen
Planen und  Erreichen von Budgetvorgaben
Technische Klärung und Vorbereitung von Angeboten
Produktpräsentationen und technische Verhandlungen auf Produkt/Lösungs Niveau
Zusammenarbeit mit dem Vertriebsinnendienst sowie Verkaufsleitung
CRM Pflege und Marktbeobachtung
Das solltest du mitbringen:
Abgeschlossene kaufmännische oder technische Ausbildung oder vergleichbares Studium bzw. Qualifikation
Produkt- und Marktkenntnisse des relevanten professionellen TK-Kanals in Österreich
Erfahrung im indirekten, zwei-stufigen Vertrieb und dessen Charakteristika
Einschlägige Berufserfahrung in vergleichbarer Aufgabe innerhalb des professionellen TK-Umfelds mit direktem Zugang zu Systemhäusern und Technologiepartnern (PBX-Hersteller)
Zielorientierte Arbeitsweise mit einem hohen Maß an Eigeninitiative
Eine durchsetzungsstarke und vertriebsorientierte Persönlichkeit
Sehr gute Präsentationsfähigkeiten
Verhandlungssichere Englisch- und Deutschkenntnisse in Wort und Schrift
Reisebereitschaft Österreich
Gute Microsoft Office Kenntnisse
Führerschein B
Das bieten wir Dir:
Einen verantwortungsvollen und interessanten Arbeitsbereich
Teamorientiertes, offenes und freundliches Arbeitsklima in einem kleinen Team (11 MitarbeiterInnen in Wien)
Tageweise Homeoffice
Flexible Arbeitszeit
Büroräumlichkeiten in zentraler Lage (U-Bahn Nähe) bzw. kostenfreien Parkplatz
Diensthandy mit Privatnutzung
Firmenfahrzeug mit Privatnutzung
Zuschuss für Mittagstisch in Form von Sodexo Gutscheinen
Pensions-Vorsorge-Modell für MitarbeiterInnen
Ein Bruttojahreszielgehalt von € 55.000,-. Abhängig von der Qualifikation besteht die Bereitschaft zur Überzahlung.
We are looking forward to your application
Gigaset Communications Austria GmbH
Businesspark Marximum Objekt 2 / 1. Stock, Modecenterstraße 17
1110 Vienna
Telephone: +43 (0)1 74054-311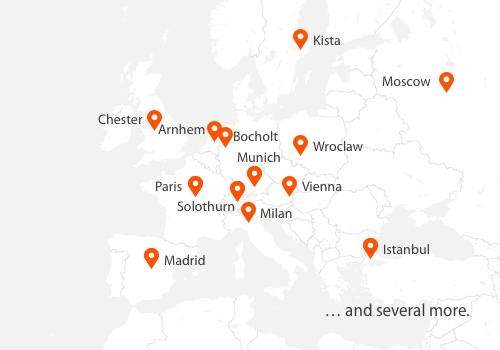 Gigaset is one of the world's largest telecommunication manufacturers and is the market leader for cordless telephones in Europe. Our creative vision of the future goes hand in hand with the fact that we have already accumulated more than 160 years of experience. In the new business departments, 'Smart Home, Smartphones and Professional' we are keeping up with the times and are developing innovative solutions for private and business customers. As an international company, our "Made in Germany" seal of quality is of utmost importance. German state of the art engineering and premium quality is the foundation for our products with the highest level of technology. 
In a company, functioning communication from all sides of the room is particularly important for those with low hierarchies, transparency and pleasant working environments. Additional services such as flexible working hours and working from home provide a particularly amicable atmosphere. Together with some 900 employees, we work all around the world and work continuously to improve the lives of our customers with outstanding communication solutions.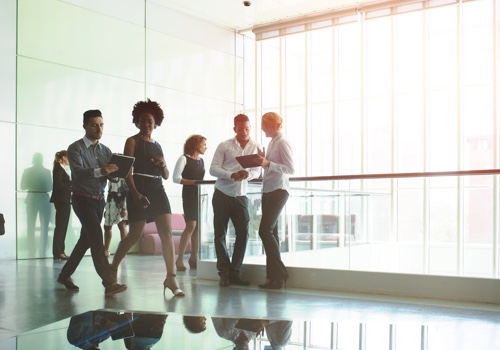 Facts and figures
Over 160 years of experience in communication
Distributing to more than 70 different countries