With intelligent sensors for a safe Smart Home
Choose from our extensive range
---
From smoke detectors to window sensors
Secure doors and windows, register movements in rooms and be alerted to the presence of smoke: The respective sensors in your home take on all of these tasks. When combined, the Gigaset sensors – from smoke detectors, door and window sensors through to motion detectors – reveal their full potential. When the sensors are linked to the Gigaset app, users can find out information such as if a window is still open when they leave the house, or be informed about unusual movements during their absence.
---
Deterring intruders with alarm sirens
The Gigaset alarm siren sounds at 85 decibels to offer effective protection against burglary. It deters potential intruders and, at the same time, attracts the attention of neighbours who can notify the police if you are not at home. Users are also notified via the app on their smartphone and can respond immediately. The siren can also be turned on remotely if owners suspect a burglary. Alternatively, users can switch the siren on and off via the wireless button, the Gigaset button in their house or apartment.
---
Everything in view with the camera
Always see what's going on at home with the Gigaset wireless indoor camera. Users only need an unused socket and the Gigaset alarm system in S, M or L with the base station. Once the camera is connected to the Gigaset app, apartment or house owners can see what's going on at home via a real-time video transmission in HD quality - whether in daylight or at night. The camera reacts to other sensors in the Smart Home system and starts recording in the event of an alarm. This may provide valuable evidence later if a break-in occurs.
---
Simple control modules for the Gigaset Smart Home
Simulate presence at home when you are out and about. You can do this using the Gigaset plug. Use the switchable socket to turn each electrical device on and off using the Gigaset app. If an unauthorised person enters your home, apartment or house, owners can program the plug in such a way that appliances are automatically turned on. With the Gigaset button, you also have full control of your alarm system, even without a smartphone. Use the button to turn the alarm or your appliances in the house on and off easily.
These sensors make your home safe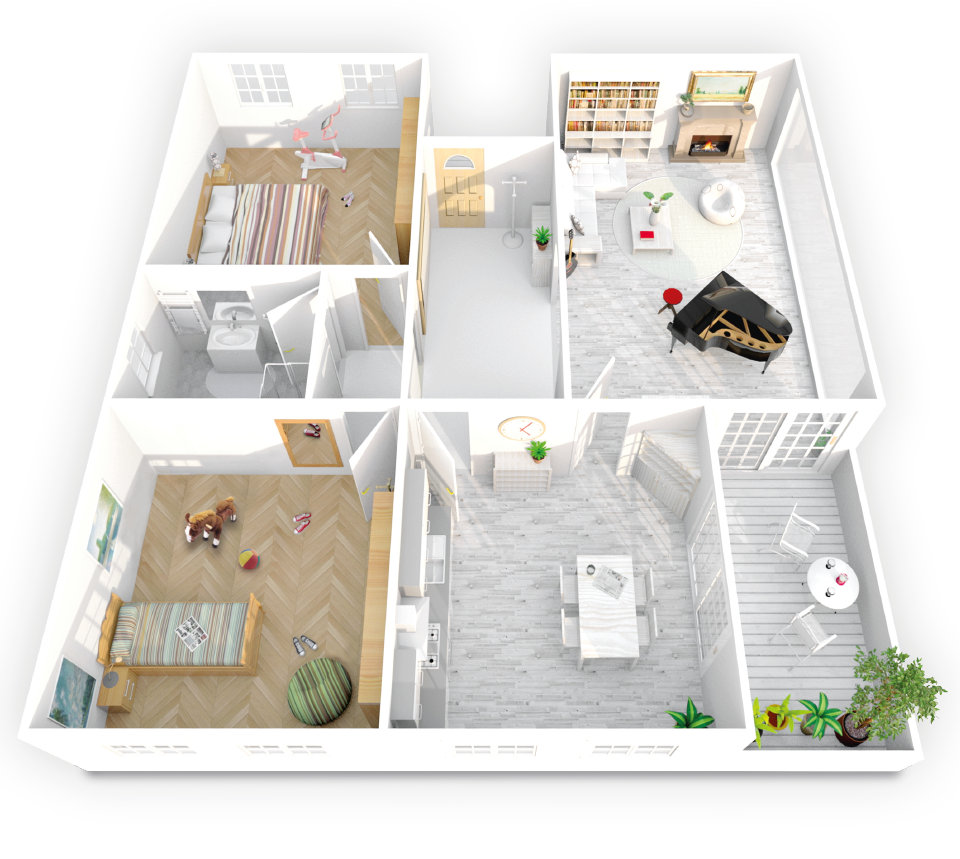 elements base

elements base

Base station

Connects the wireless sensors with the app.

elements door

elements door

Door sensor

Can tell the difference between a door being opened normally and a door being opened by force.

Go to product

elements camera

smart camera

Wireless indoor camera

See what's going on at home at any time with the indoor camera.

Go to product

elements window

elements window

Window sensor

Recognizes the current status of your window, terrace door or balcony door (open, tilted, closed).

Go to product

elements motion

elements button

elements button

Wireless button

Allows you to control the Gigaset alarm system without your smartphone.

Go to product

elements smoke

elements smoke

Smoke detector

The smoke detector instantly informs you about any smoke developing.

Go to product

elements smoke

elements smoke

Smoke detector

The smoke detector instantly informs you about any smoke developing.

Go to product

elements siren

elements window

elements window

Window sensor

Recognizes the current status of your window, terrace door or balcony door (open, tilted, closed).

Go to product

elements plug

elements plug

Smart plug

Turn on electrical appliances and lamps on the switchable socket and simulate your presence at home.

Go to product